Have you ever wondered how you move a pool table? Here is a play by play of my most recent move.
Call in Paul Silipigni (best of the best). 401- 241- 0036.
                                                                                                      Leave the work to the professionals.
 Take off the side rails.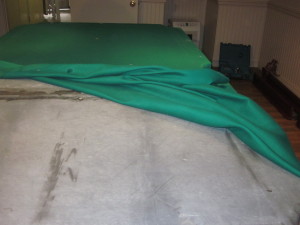 Gently pull back the felt to expose the slate. 
The slate can weigh over 100 lbs and is very fragile. It usually comes in 3 sections.
The frame is next to go.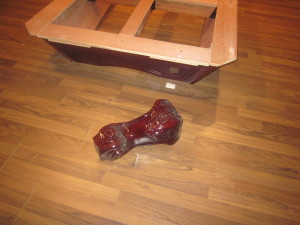 Then the legs.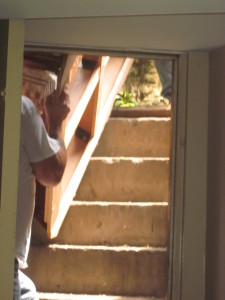 Then out the bulkhead to it's new home.